Our Story
Mondottica means World Optical. Collectively, we aspire to develop strong and long-term partnerships with our licensors, customers, employees, shareholders, and international joint ventures.
The Mondottica group shares the mission to create beautiful, branded eyewear, working in genuine partnership with Brand Partners and through collaboration to exceed expectations for all.
We are a story of growth, resilience, independence, and brand partnership, and are proud to be agile and offer flexibility that others cannot. Our Design philosophy marries both aesthetic appeals with flawless function, producing Eyewear that not only looks good, but feels comfortable, and improves the quality of life.
Integral to our operations and partnerships are core values of Customer, Excellence, Integrity, and Respect.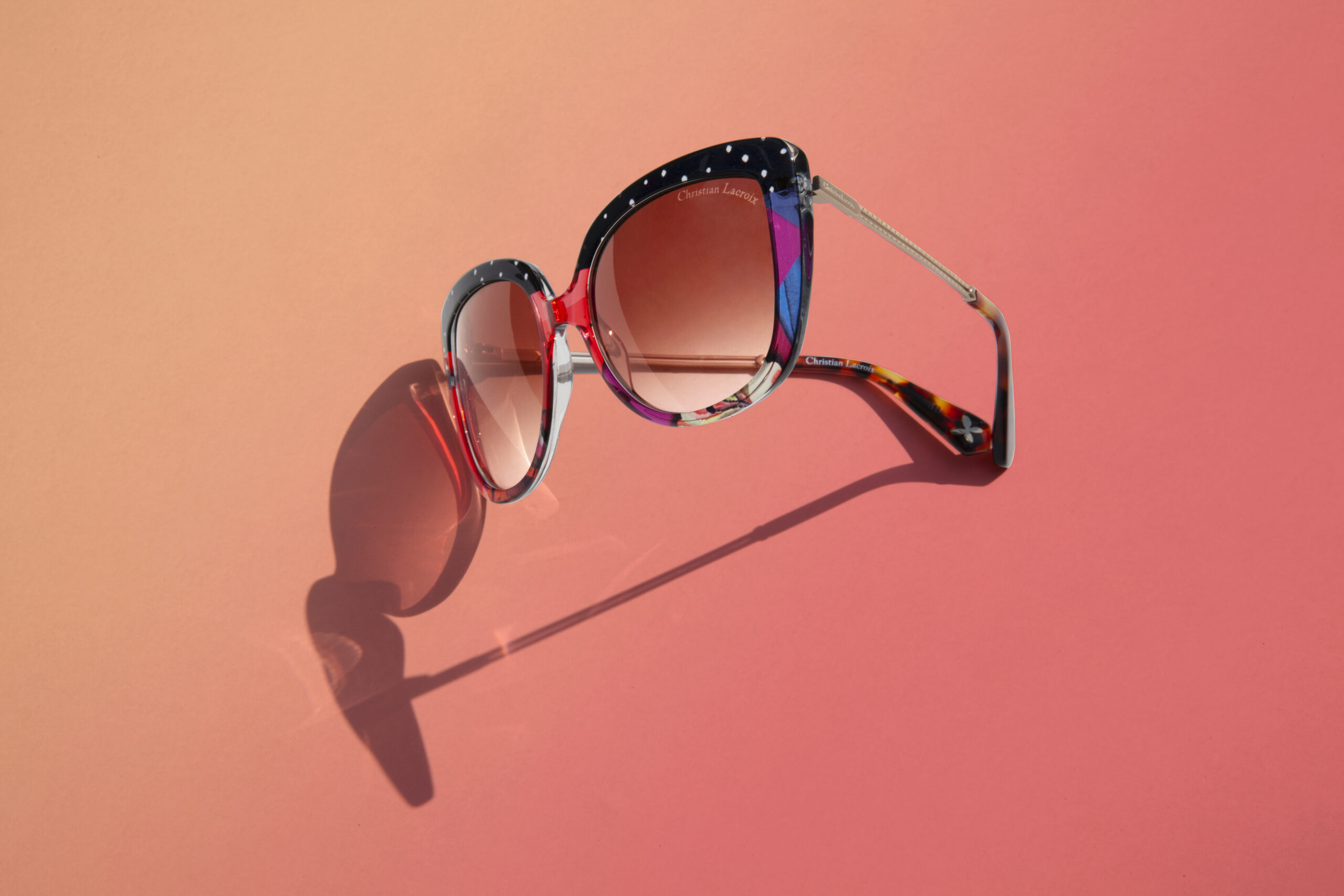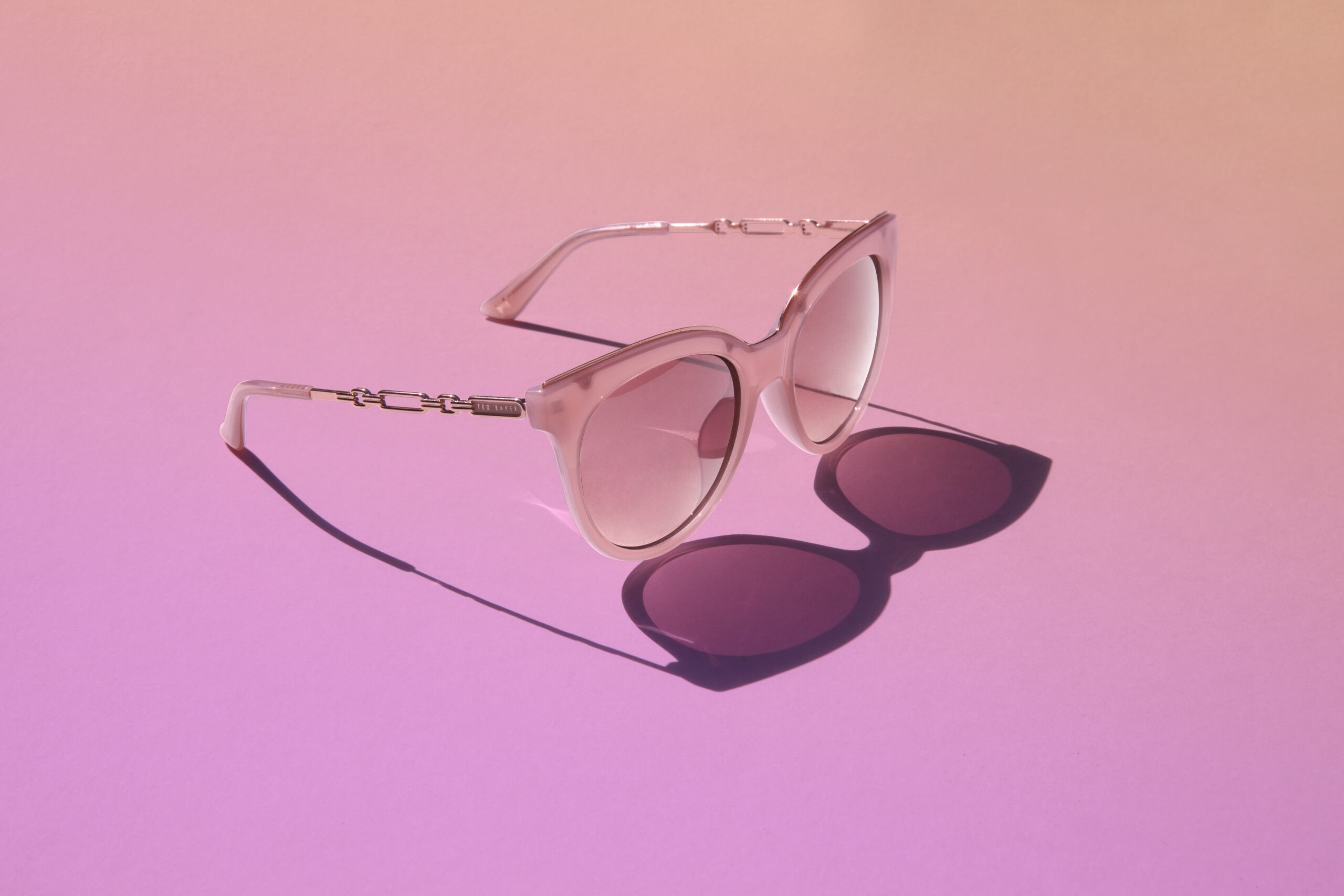 TIMELINE
Mondottica has been making eyewear for household brand names for over 20 years. We have a reputation for design acumen and close partnerships with our brand clients.
Click a year to learn more about our history in the international eyewear industry.
Customer
This means we act to:
Go above and beyond in every interaction.
Communicate clearly, proactively, and thoughtfully.
Work together, across teams, to deliver for the customer.
Address issues or problems positively.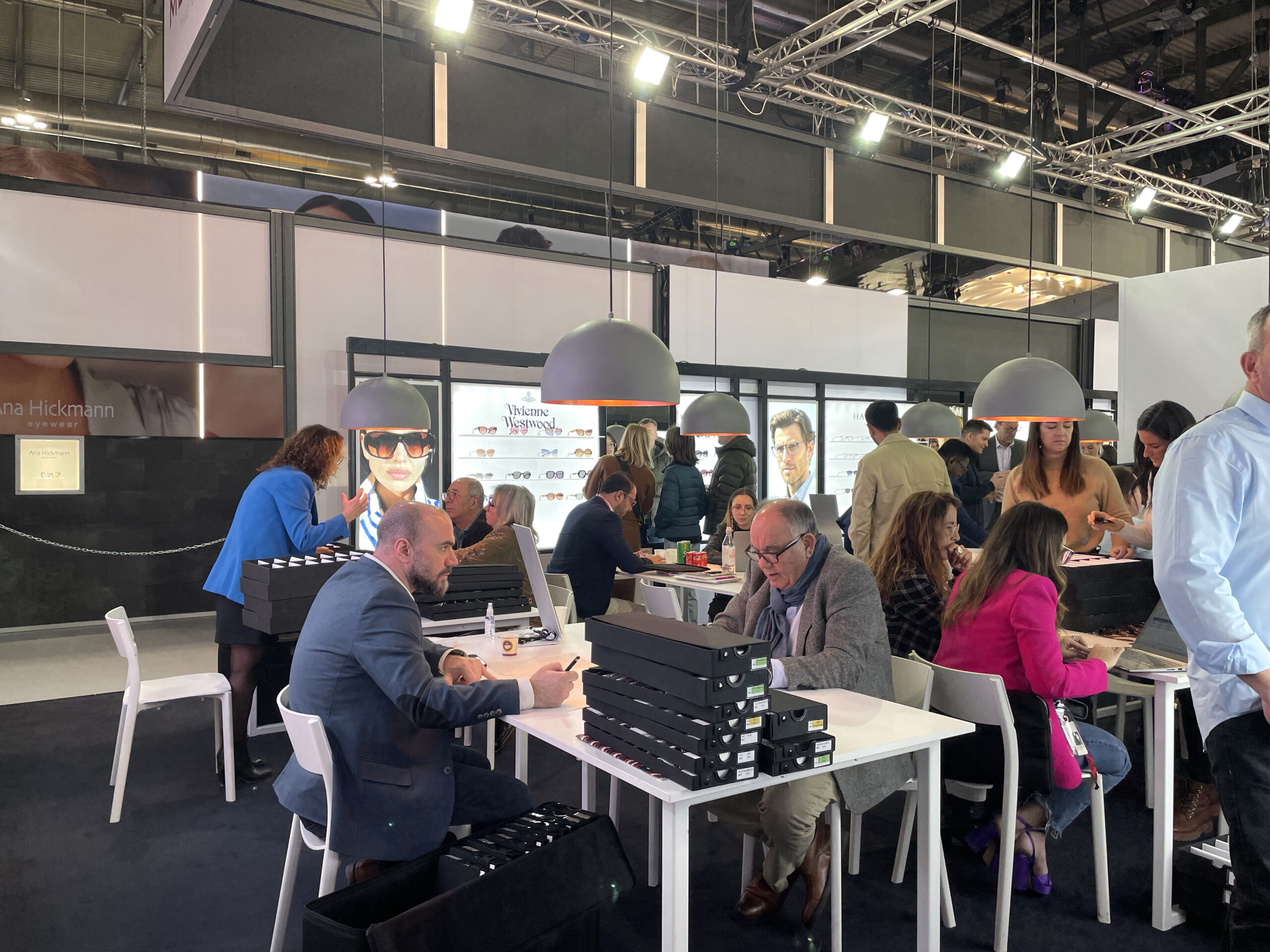 Excellence
This means we act to:
Be ambitious to do things better as a team
Be comfortable challenging and supporting each other to improve
Be open to change to achieve excellence
Recognize and reward great outcomes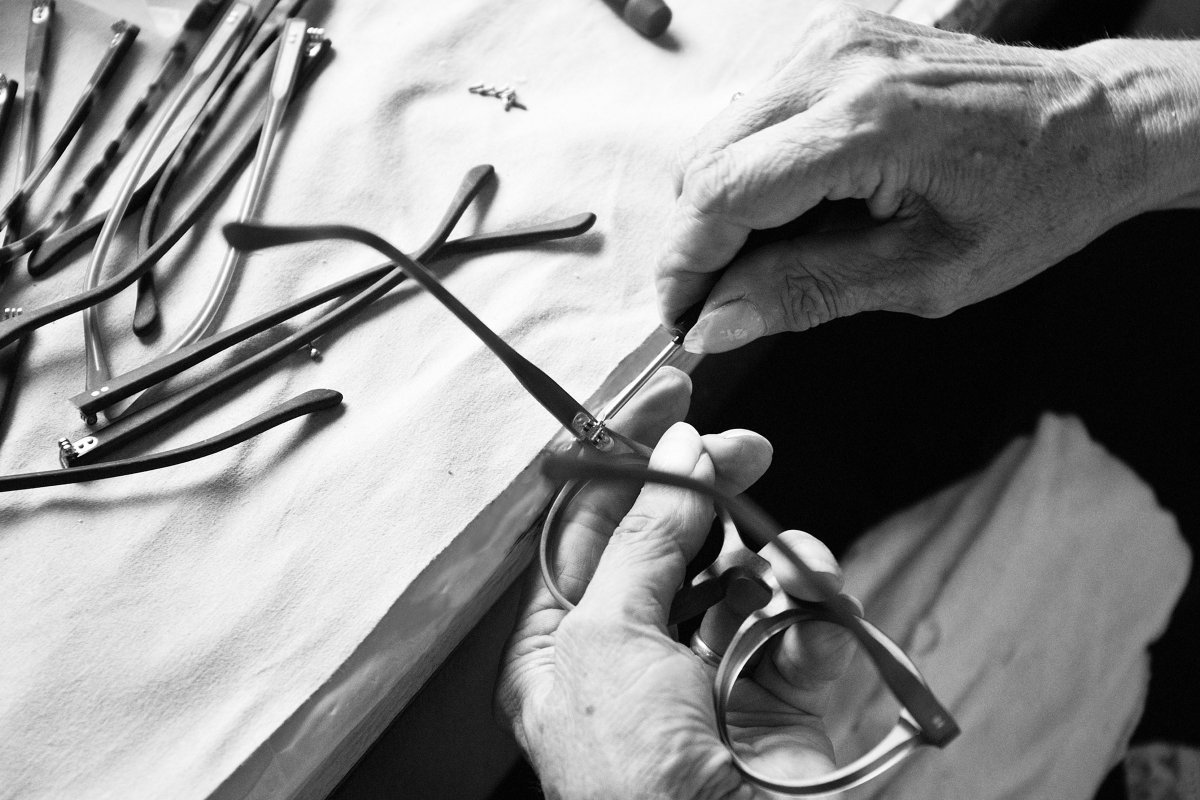 Respect
This means we act to:
Listen to others and understand their needs to provide solutions.
Regard others highly, understanding their contribution
Give and receive constructive feedback when it is due.
Celebrate diversity, and promote inclusion of global, cultural, and individual differences.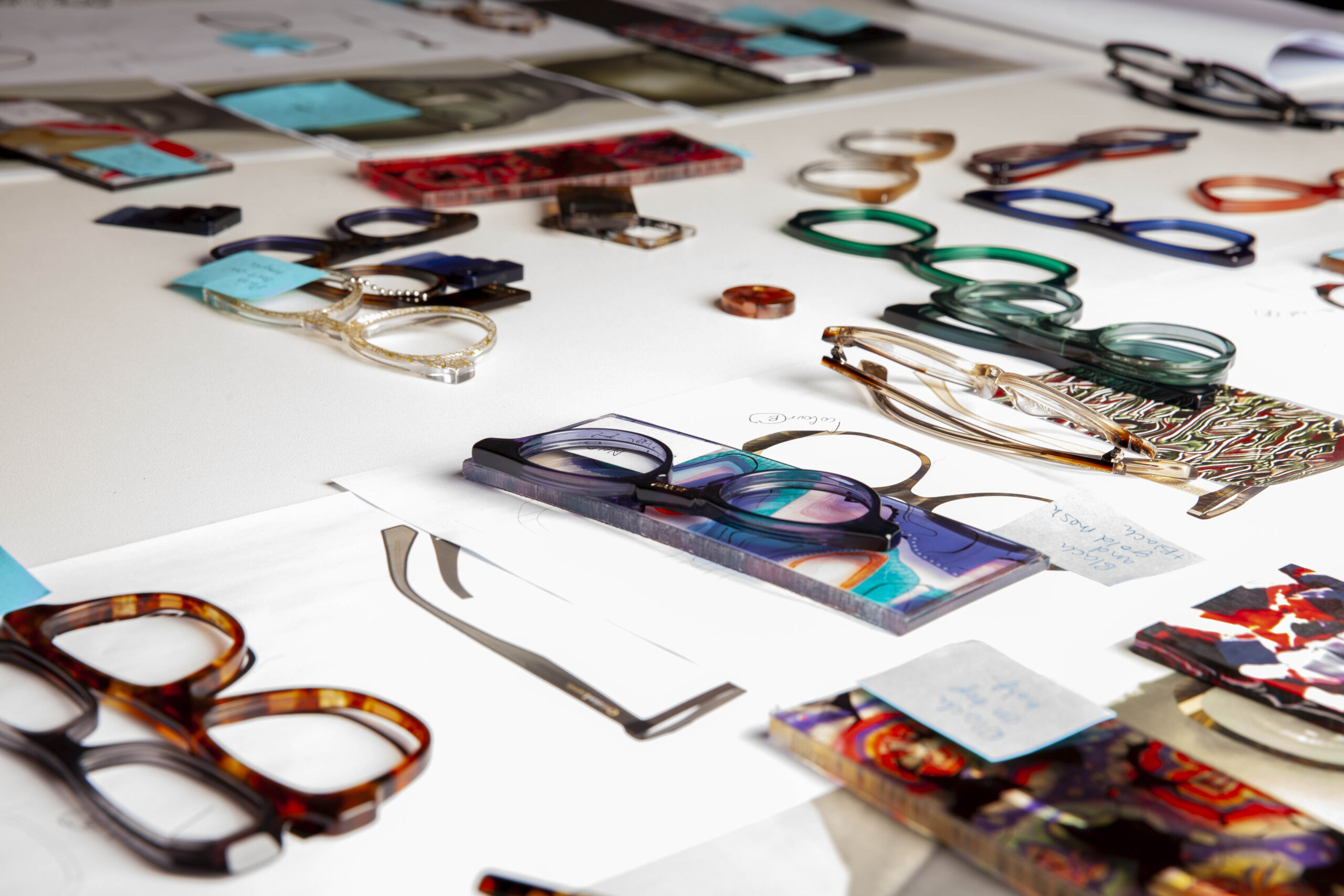 Integrity
This means we act to
Deliver what we promise and be accountable to each other.
Support and trust each other.
Appropriately consult people in our decision-making.
Behave in good character and with positive impact: do good business.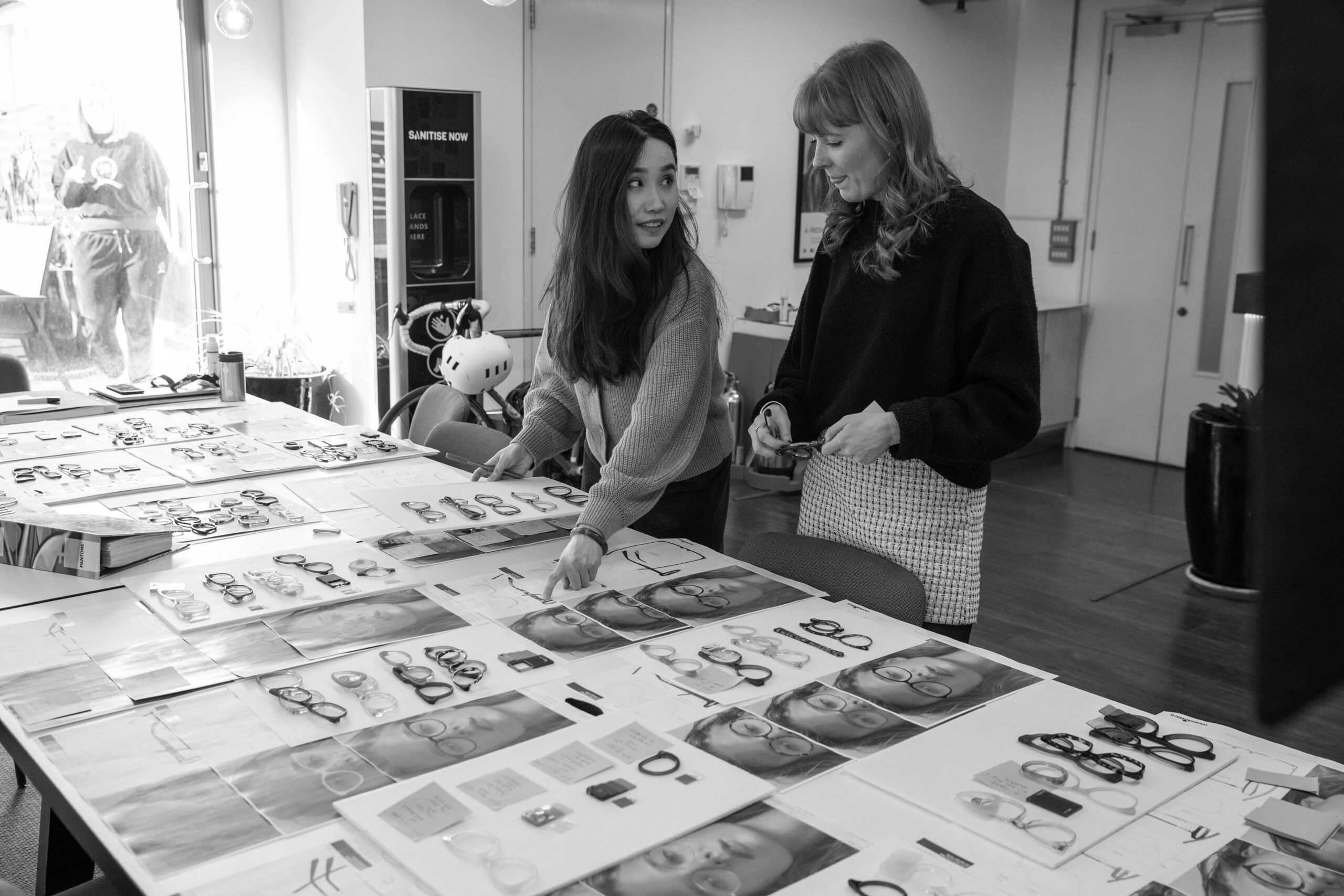 Long-term partnership is at the heart of what we do, and that includes our people. We value everybody who works with us and aim to provide a special place to work for all. Our employees tell us "We feel like a family but stretch far and wide", and we know from our latest employee survey that people are proud to work here.
Tony Pessok, our CEO says: "Our People make a difference in everything we do. I'm proud of each and everyone that gives us their best". We are passionate about creating a special place to work and retaining our fantastic talent.
If you would like to learn more about working for Mondottica please check out our latest "Meet the Team" video, or our "work with us" section of the website at the links below.