Ted Baker
A quintessentially British brand, Ted Baker is famed for its quirky yet commercial fashion offering, high-quality design detailing, and distinctive use of pattern and colour. The brand's unconventional approach to fashion, irreverent sense of humour, and, above all, unswerving attention to detail appeal to style-conscious men and women who trust Ted to deliver that certain something out of the ordinary. In order to protect the ethos and persona for which they have gained an enviable reputation, they always ask themselves the question…."Would Ted do it that way?"
Ted's eye for detail remains as true to its roots in their coveted optical collection. Quirky distinctive styling meets handcrafted quality, for an ocular spectacular that mixes and matches bold colours and patterns to create unparalleled, individual eyewear. With frames lined in unique prints, and hidden trims concealing messages, Ted's eyewear is as inventive and original as it is upbeat and vibrant… just like the brand itself, in fact.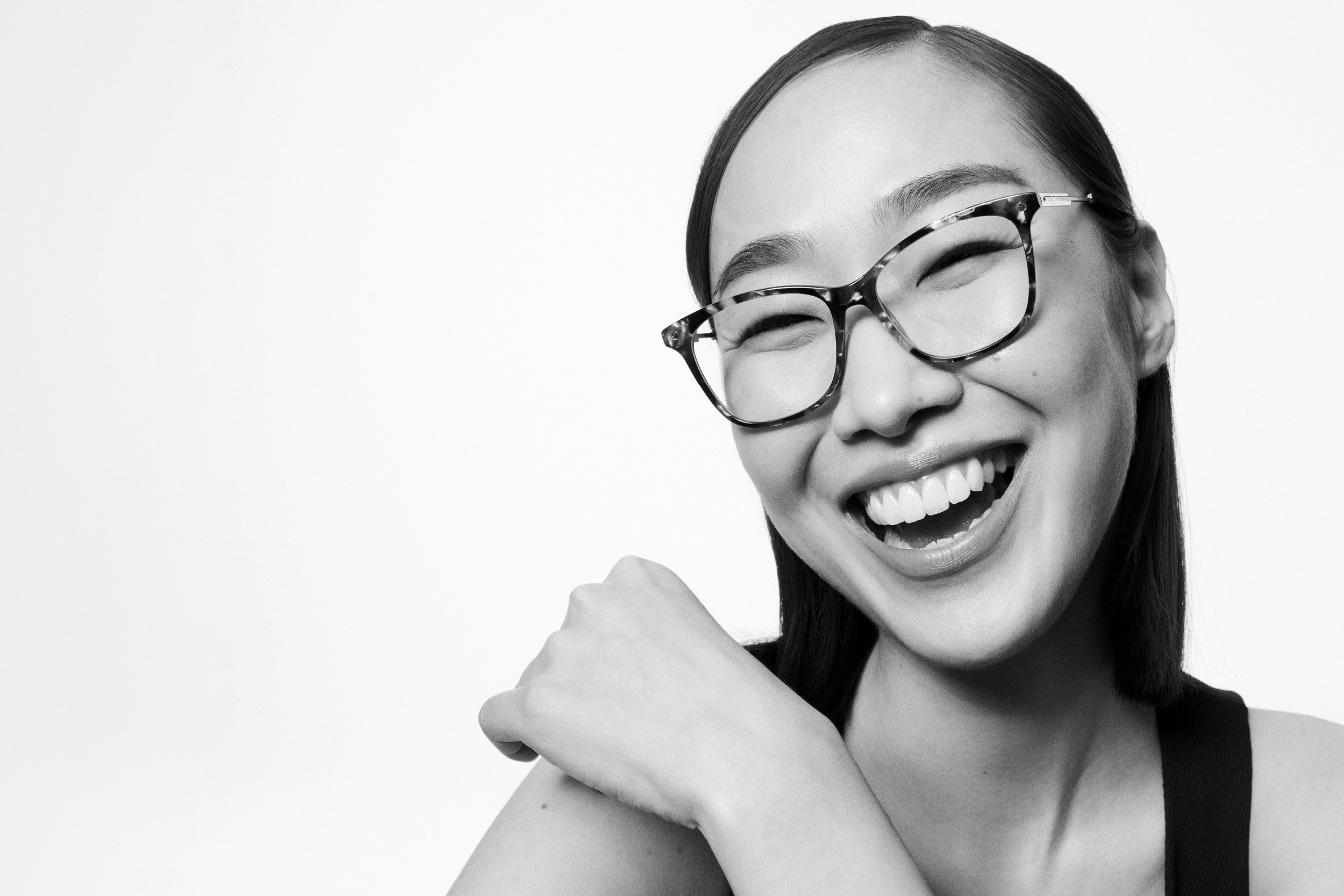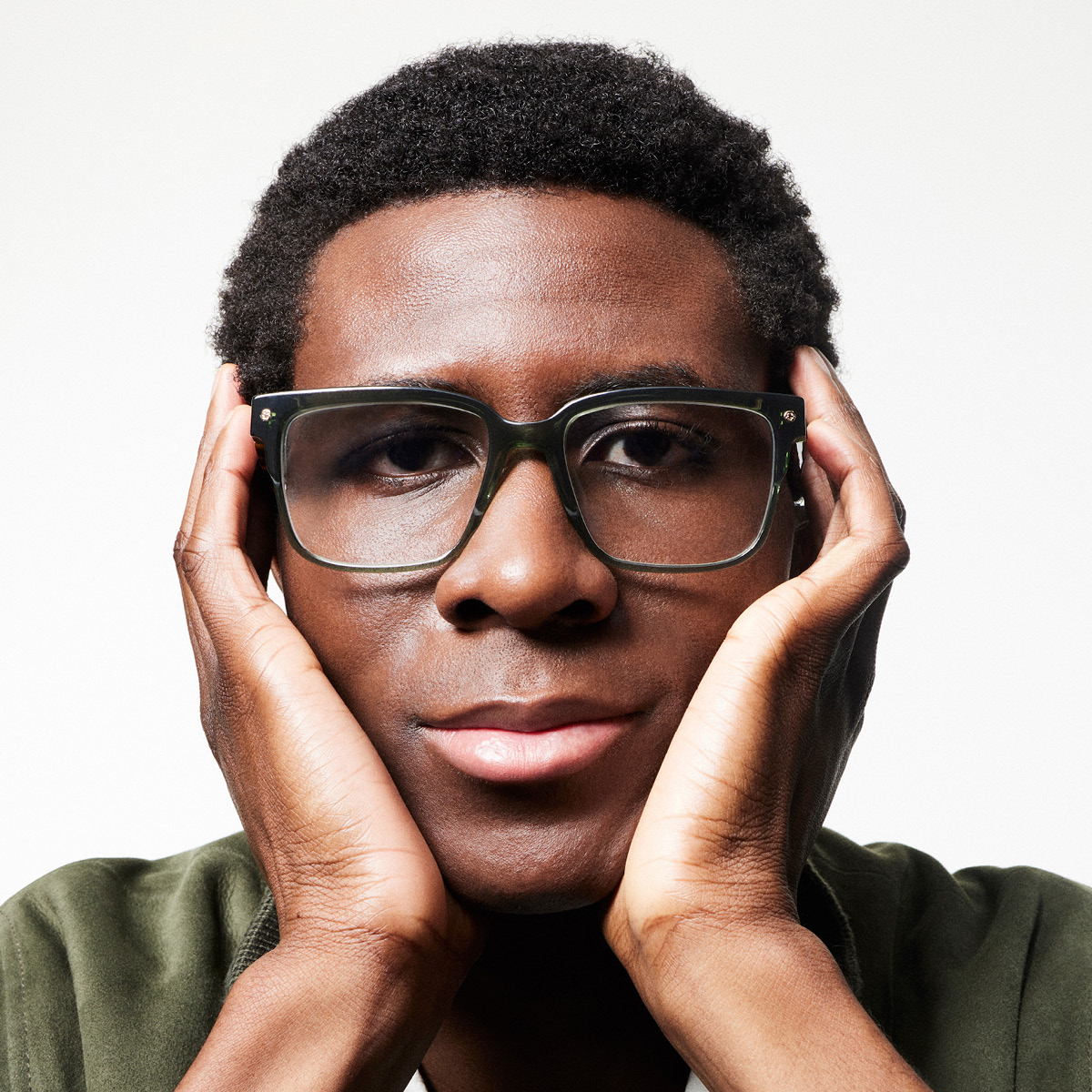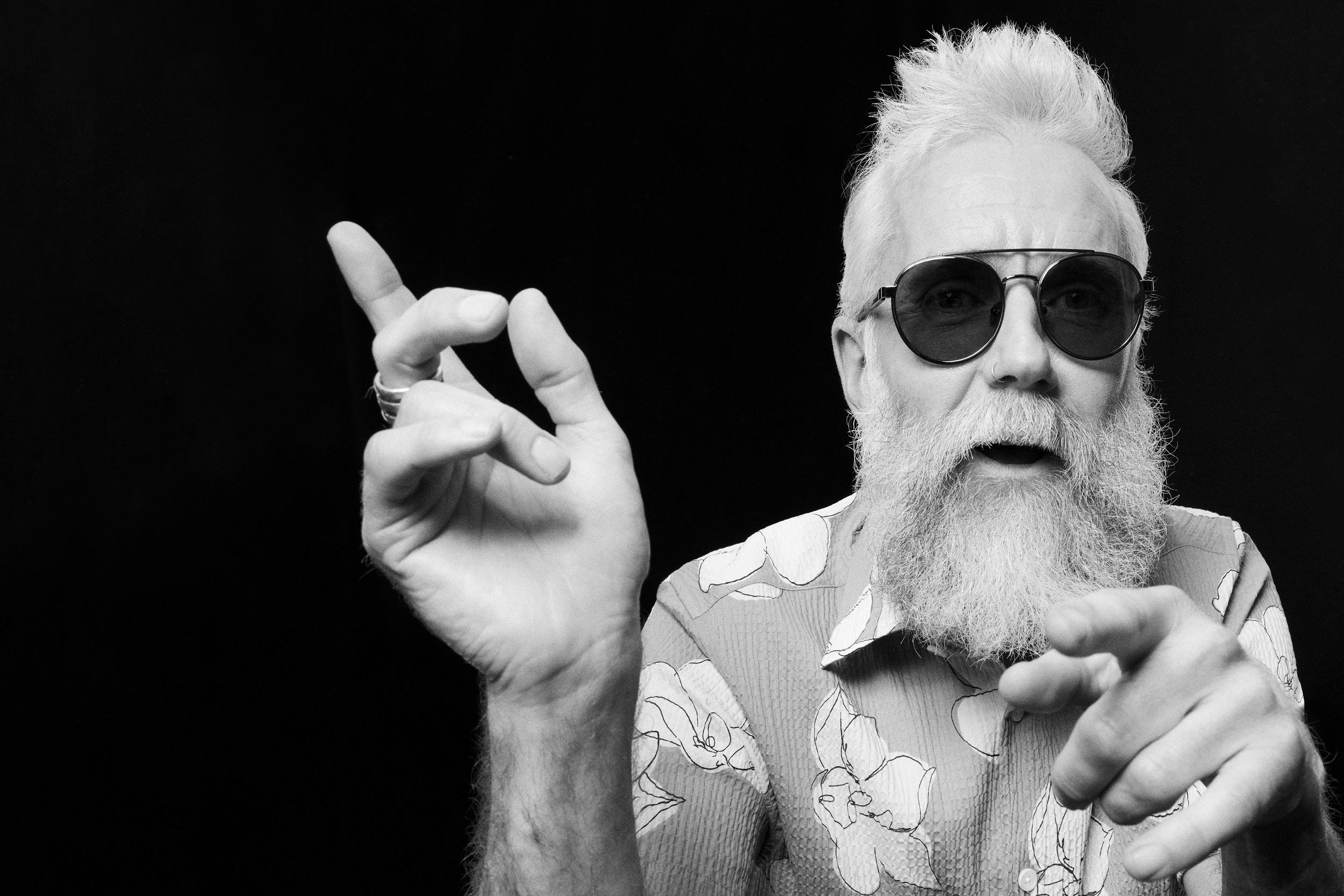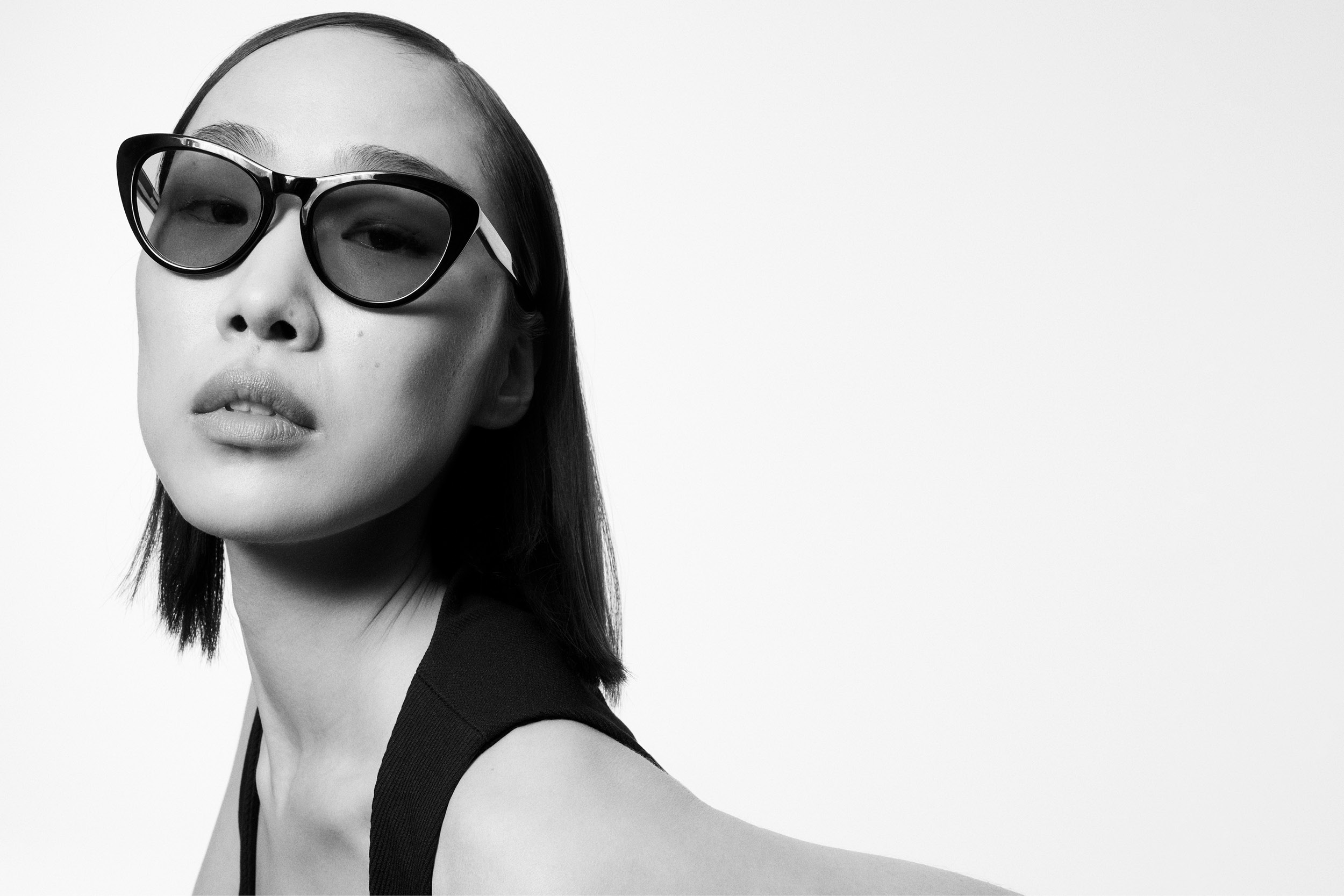 APPLY TO BECOME A STOCKIST OF TED BAKER EYEWEAR
Create a trade account with Mondottica.
For eyewear industry professionals.
Fill out the form and one of our team will
get in touch.