Doing good business: Our organisation
Our Eyewear reflects the DNA of our licensed brands and delivers products through multiple channels on a global scale. Our organisation and the partners we collaborate with make up a culturally diverse group, and our operations span many countries.
We have a responsibility to not only be aware of our impact on People and Planet but to take actions to reduce or remove any negative impact and create positive change for the future.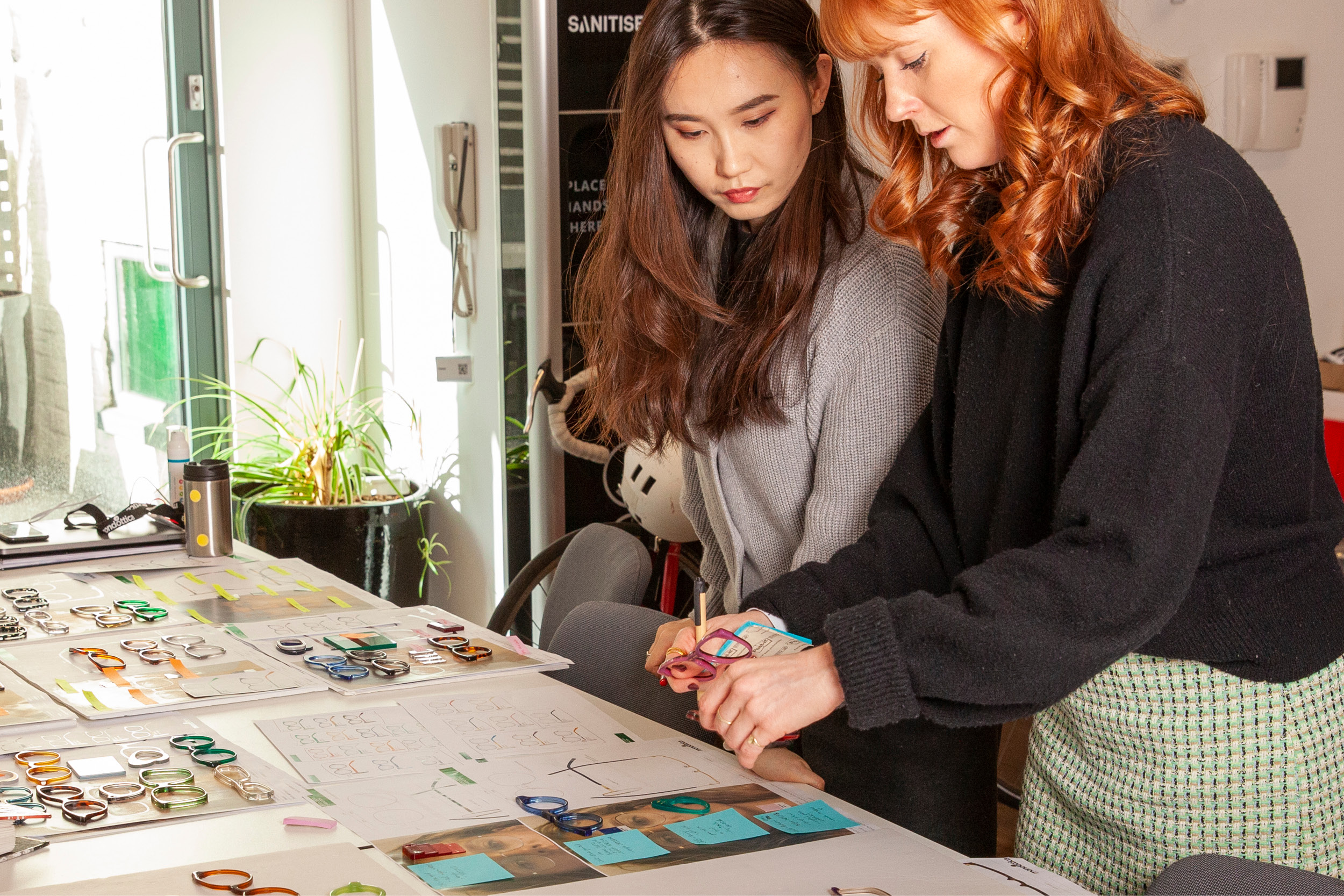 We joined the UN Global compact
In September 2021, we joined the UN Global Compact, which solidifies our commitment to doing sustainable and good business. This means that we operate in line with principles drawn from UN Treaties in Human Rights, Labour, the Environment, and Anti-corruption.
It's the right thing to do and aligns with our commitment to deliver long-term Financial, Environmental, Social, and Ethical value.
Our environmental sustainability actions are all taken to consciously and authentically make very credible steps to improve the sustainability of our collections and operations as a whole. You can read more about our sustainability work in our latest newsletter.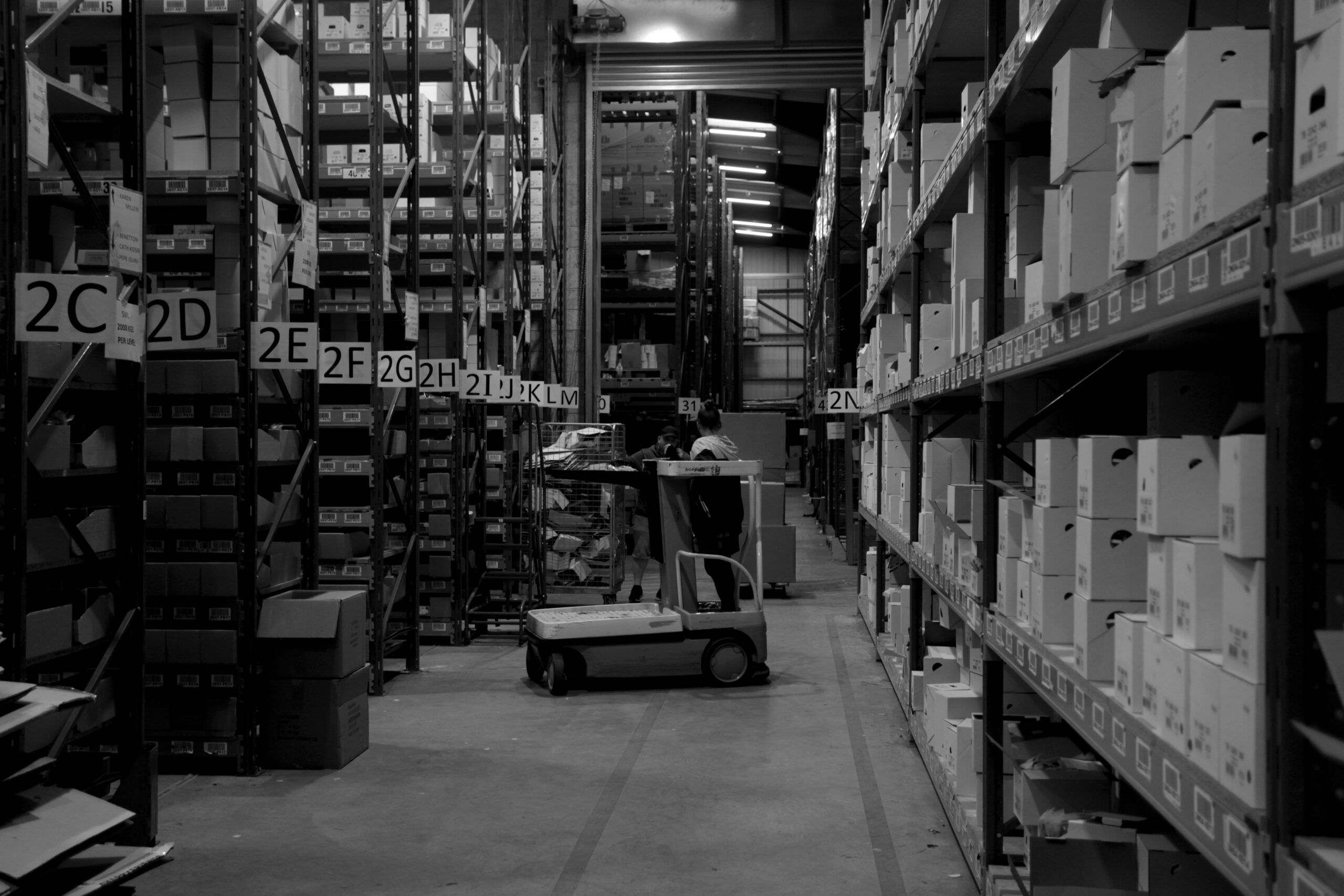 Our company on global issues
Our commitment to the UN global compact means we are taking action and collaborating with others to challenge industry or global issues. It means we have a robust set of standards and policies for our employees, contractors, suppliers, and partners to ensure we do good business. It means we will report annually on our progress and we will take action within our local communities to do better business, whether that be Financially, Environmentally, Socially, or Ethically.
Aligned with our commitment to the UN global compact and doing good business is an approach and culture of Continuous improvement. Our compliance with the Medical Device Regulations means we direct our operational activities to deliver credible products to meet customer and regulatory requirements. Our approach to quality reflects our know-how and ability to provide the best service and performance in the eyewear business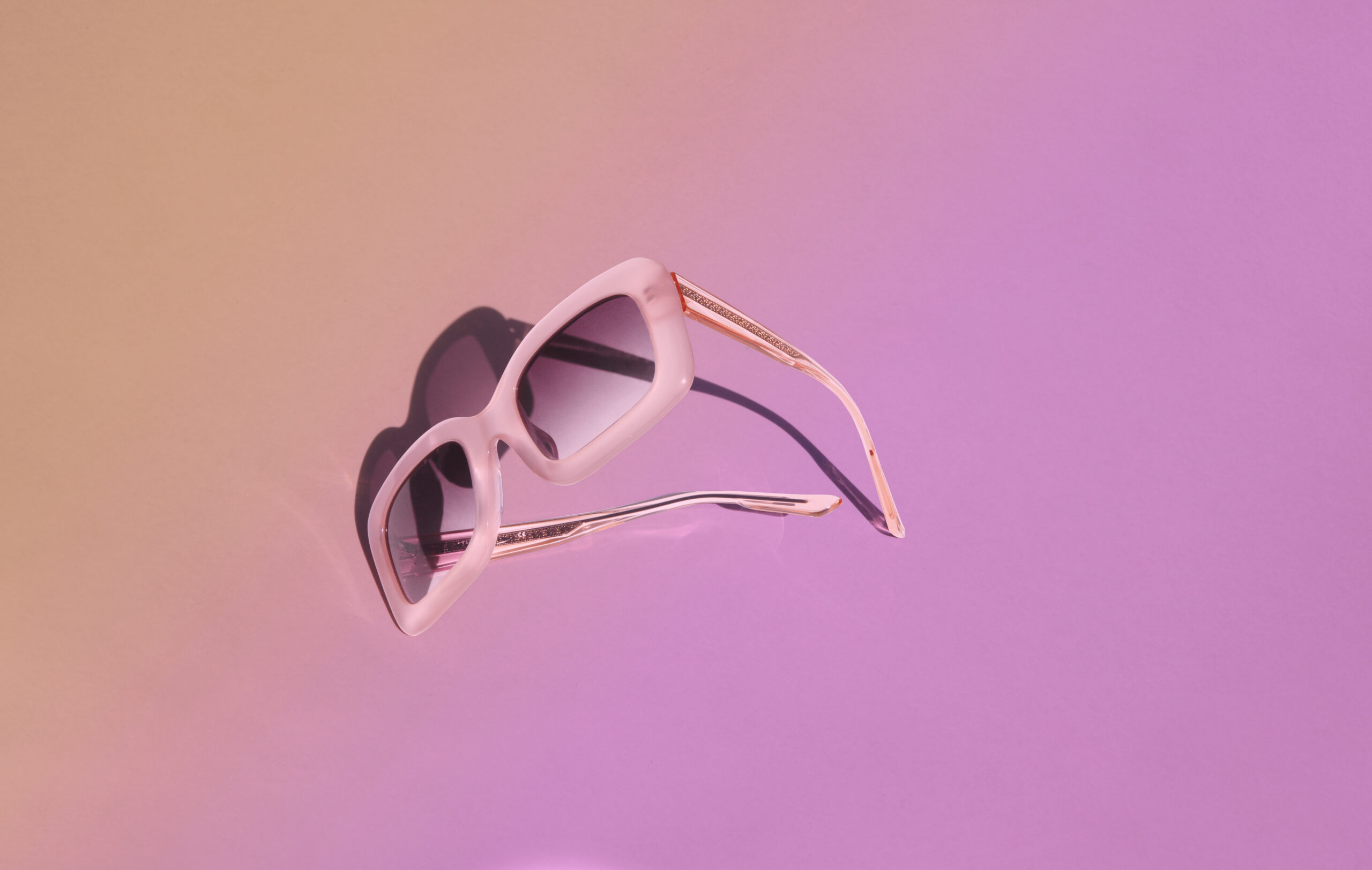 Code of Ethics
You can download our 2022 update on how we approach everything from ethics in manufacturing, to ethics in employment, and our approach to diversity and inclusion.
We have always aimed to operate with the highest standards of ethical conduct and integrity in our business operations, taking a zero-tolerance approach to issues such as modern slavery, bribery and corruption, bullying, and harassment.