AllSaints
AllSaints is a British contemporary fashion brand with attitude. It creates confidence, good feelings and a sense of belonging to something. AllSaints includes women's and men's ready-to-wear as well as accessories, fragrance and footwear. Inspired by their customers' lives, the AllSaints apparel/attire is a catalyst for individuality, a uniform without uniformity. Each Collection is defined by an unmistakable rock'n'roll attitude which is not only reflected in the designs but also by the people that wear them. Hardworking wardrobe staples, made from the finest materials and with the highest craftsmanship; It's the place to shop if you want to look effortlessly good. AllSaints will continue to be a brand for the people, making responsible choices and beautifully crafted timeless designs that can be worn decade after decade. It's not a look-it's a feeling.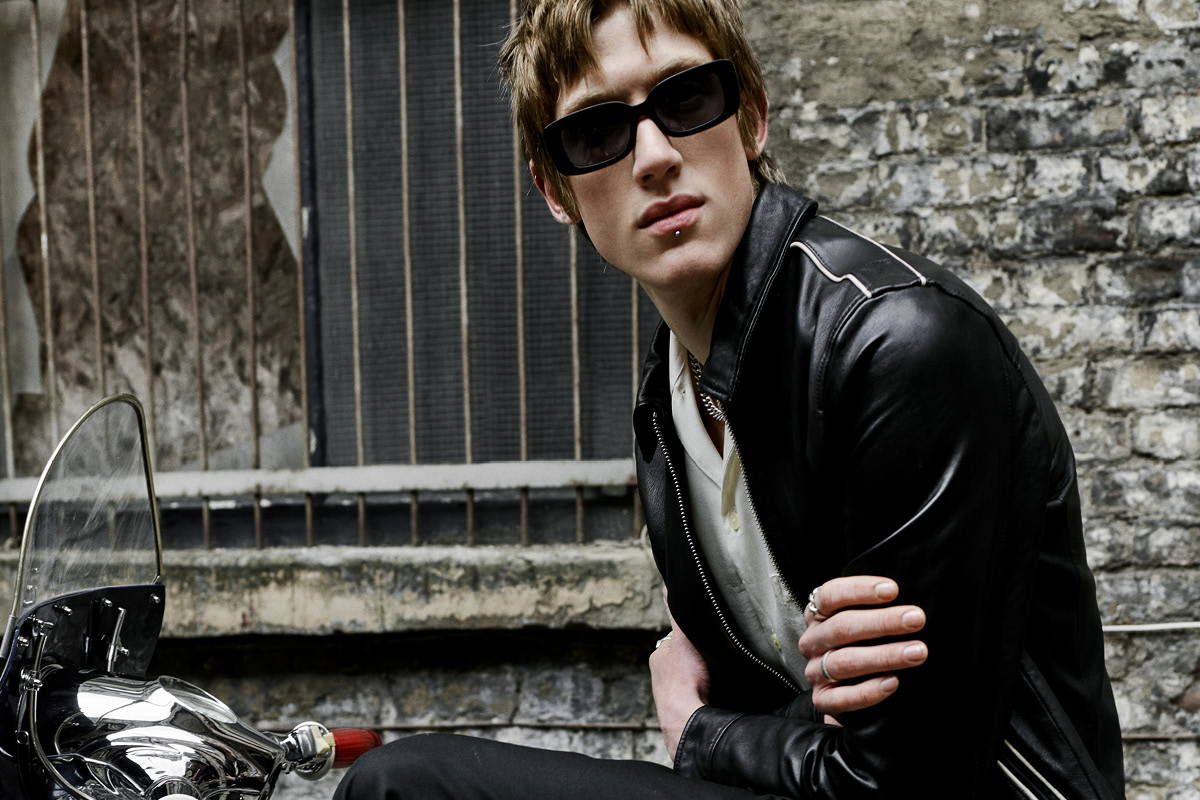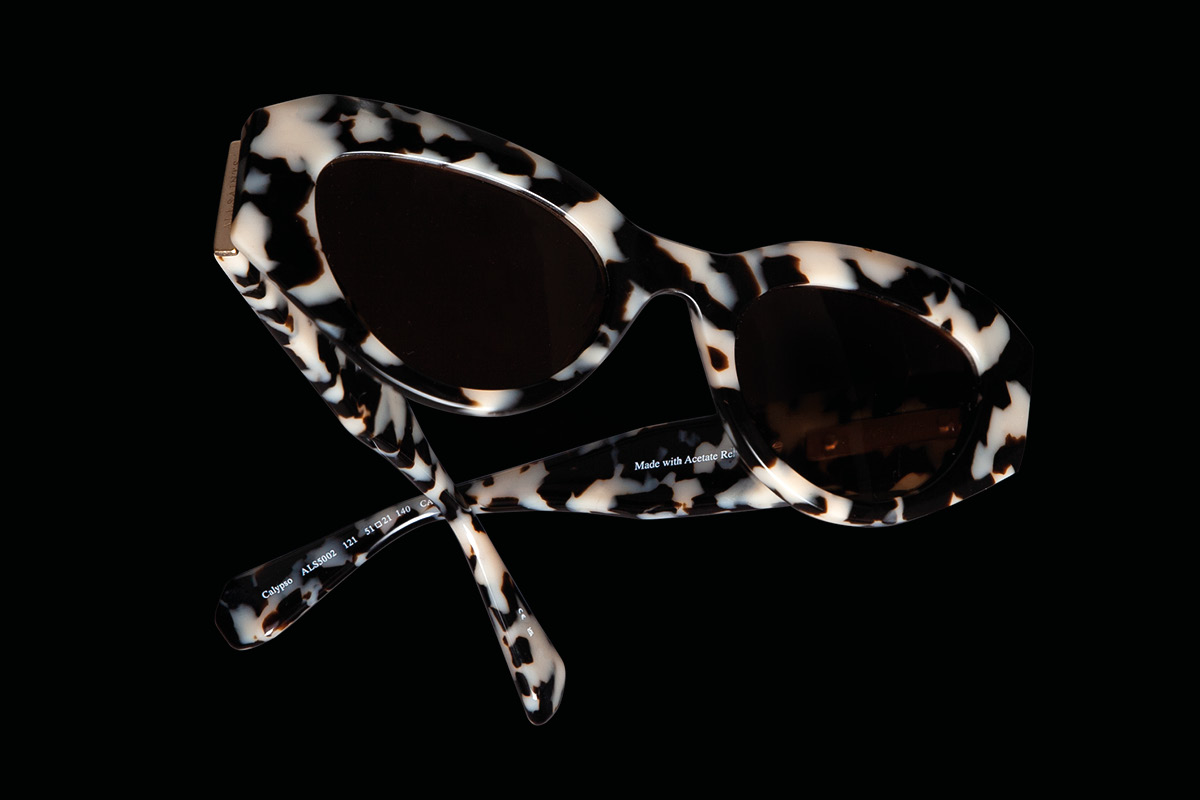 APPLY TO BECOME ALLSAINTS STOCKIST TODAY.
Create a trade account with Mondottica.
For eyewear industry professionals.
Fill out the form and one of our team will
get in touch.