Who are Mondottica
The Mondottica Group has been expertly making beautifully branded eyewear for over 20 years in collaboration with our brand partners. What started out as a single license dream has grown to a global company designing and distributing products under license to customers all over the world.
Our design and brand team office is based in London, and our delivery centre, logistics, and supply planning office are based in Nottingham.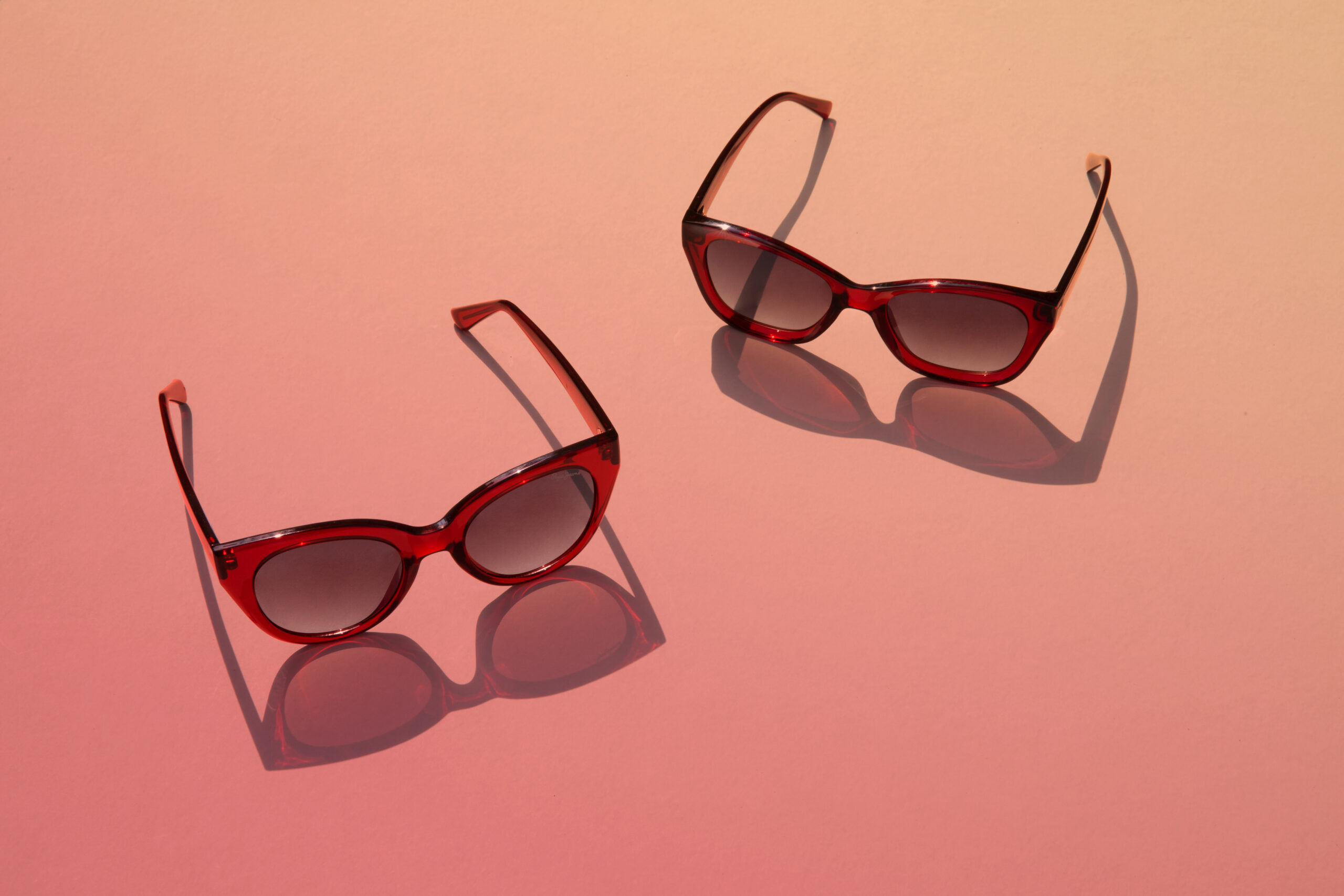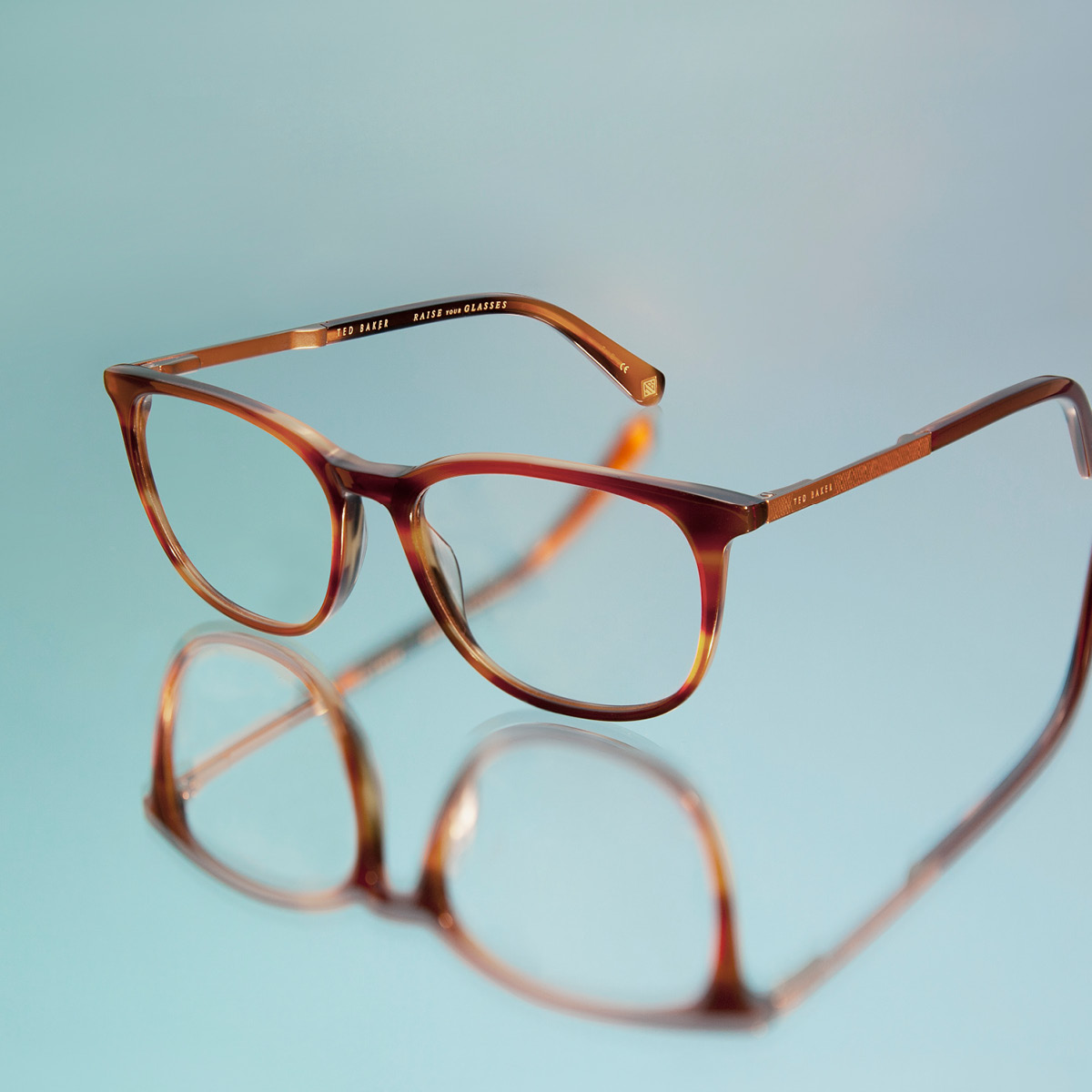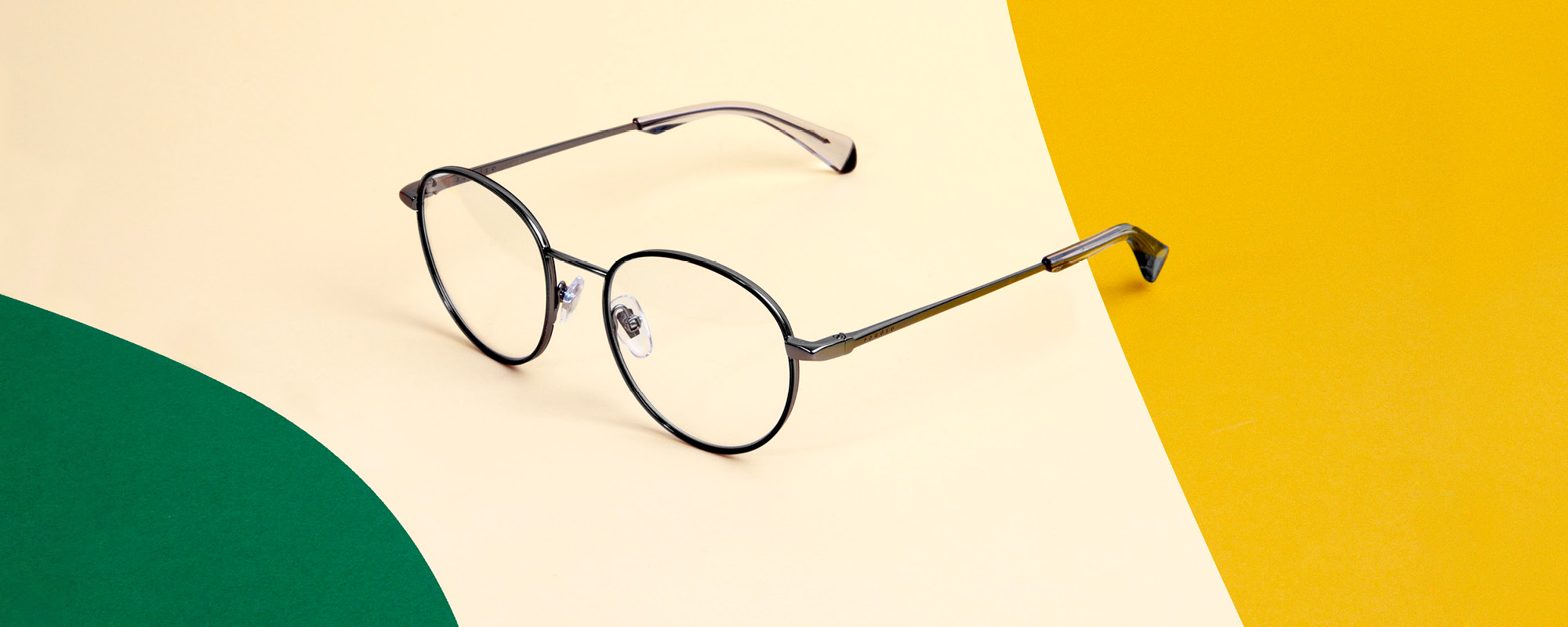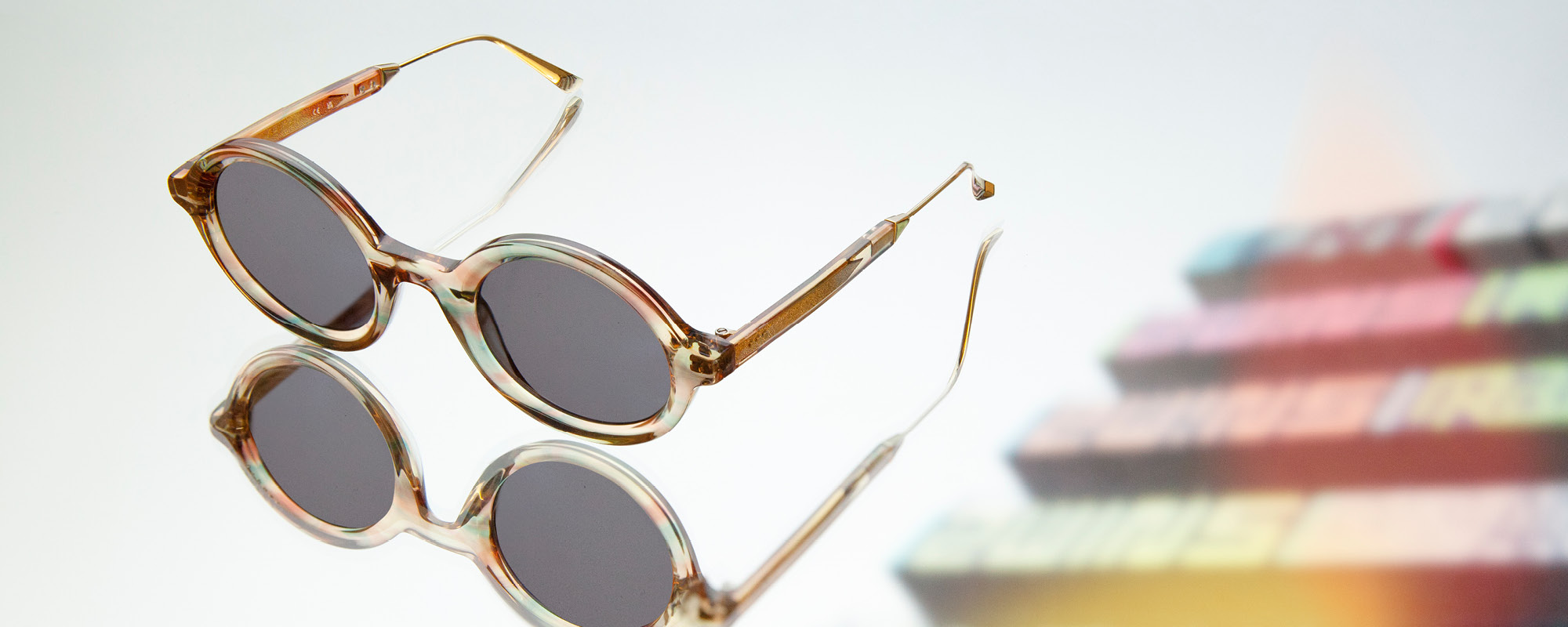 Featured Brand
Vivienne Westwood began designing in 1971 in London. By the end of the 70s, she was considered a symbol of the British avant-garde having pioneered the punk look. This movement and the designs associated with anarchic and rebellious attitudes would have influence far beyond the fashion and music worlds and are still felt today.
In 1989, Vivienne Westwood met Andreas Kronthaler who would become her husband and long-time design partner, and now Creative Director.
Vivienne Westwood is one of the last independent global fashion brands and strives to be more than just a producer of clothes and accessories. The voice of the brand raises awareness of the environmental impact of overconsumption, urging people to buy less and buy better quality – a key theme that runs through the eyewear collection.
Ted Baker 2023 Optical collection
This year, Mondottica and Ted Baker are celebrating 20 years of partnership. 20 years on, and Ted's eye for detail remain as true to their roots as ever in their coveted optical collection. Quirky distinctive styling meets handcrafted quality, for an ocular spectacular that marries exceptional attention to detail with luxury finishes. With frames lined in unique prints, and hidden trims concealing messages, Ted Baker eyewear is as inventive and original as the customer who wears them.
If you'd like to see the collection firsthand, please contact our Customer Service Team using the form below to arrange an appointment with your local Ted Baker representative.
Join our trade web site
Mondottica services every corner of the UK, and nearly every corner of Europe and ROW, with our extensive distribution network. Why not take charge of your account on our convenient online ordering portal today?
Follow the link below to contact our customer service team who can set up your account for easy ordering.
If you don't have an account and would like to know if your business is eligible, please fill out the form above and our commercial team will be in touch.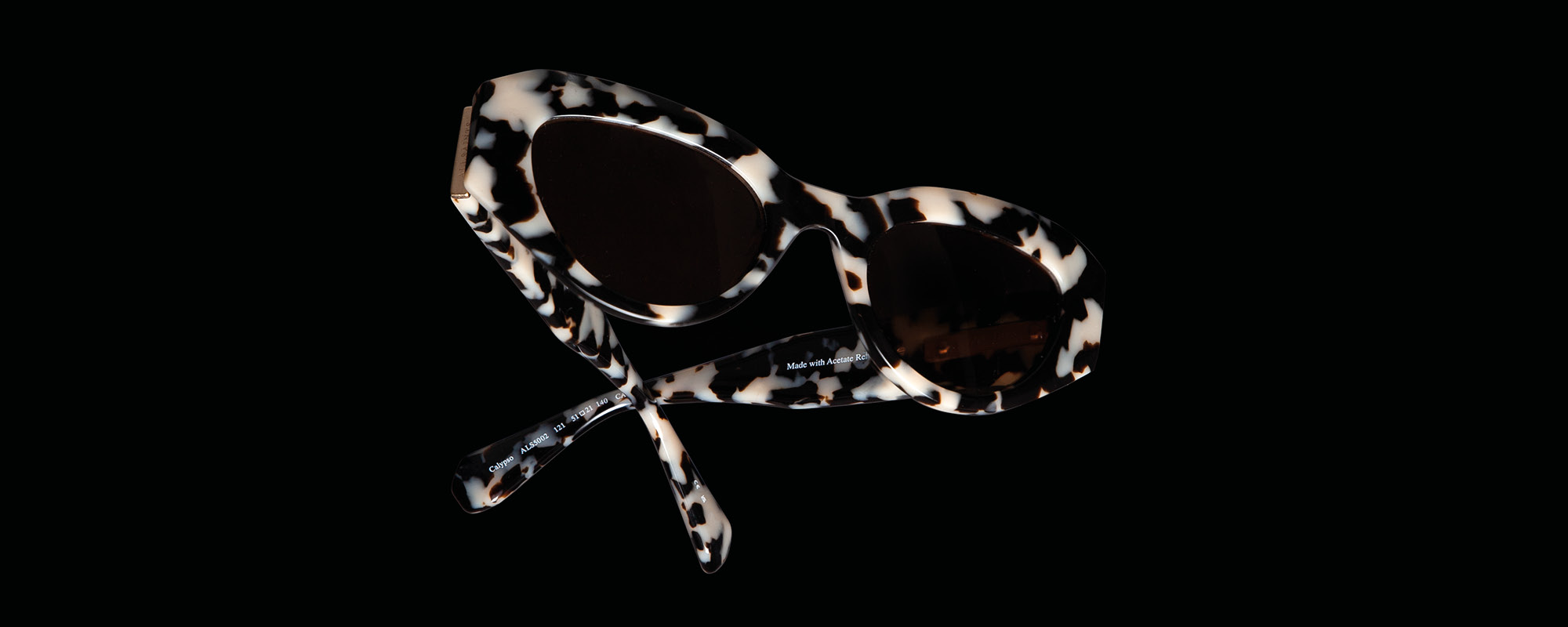 Contact our Customer Service Team
Join our trade website. For eyewear industry professionals