How the new website works
Early in 2022 Mondottica launched the company re-brand. An extensive project which spans the whole business communication style and sees a continuation of Mondottica's growth and development.
The Mondottica Group shares the mission to create beautifully branded eyewear, working in genuine partnership with Brand Partners, and through collaboration to exceed expectations for all. Our company aesthetic is clean minimal design, and un-afraid of colour we will always endeavour to represent the products we create for all brands with beautiful photograph
the new website demonstrates how Mondottica segments its licensed and proprietary eyewear to ensure maximum specialisation and focus. However, in line with our collaborative approach, we talk and swap ideas.
Order stock replenishments and new styles today
One of the cornerstones of the re-brand is to offer a full digital ordering service via our new trade facing B2B website, you can replenish your stock at the click of a button, as well as keep up-to-date with all of our downloadable digital assets for all of our brands which could keep your social media accounts looking great!
Fill out the form below to inquire about setting up an account.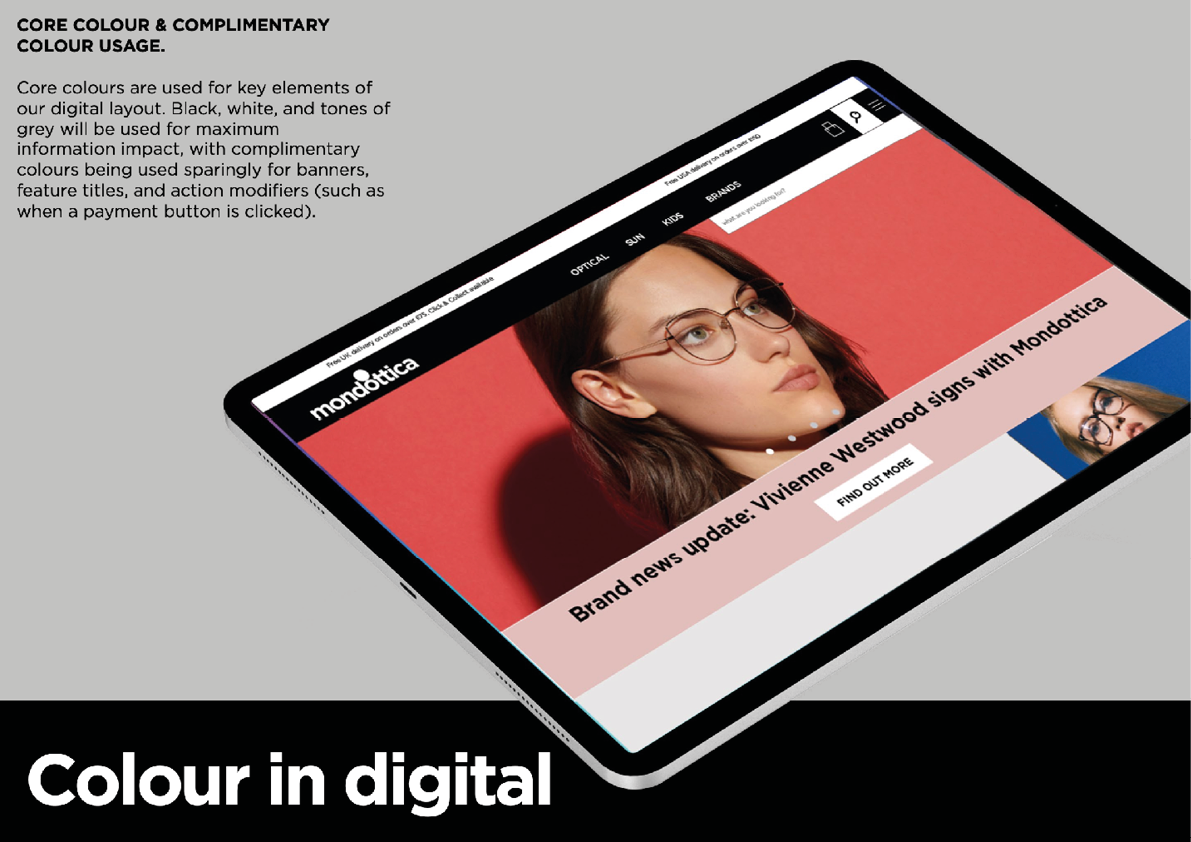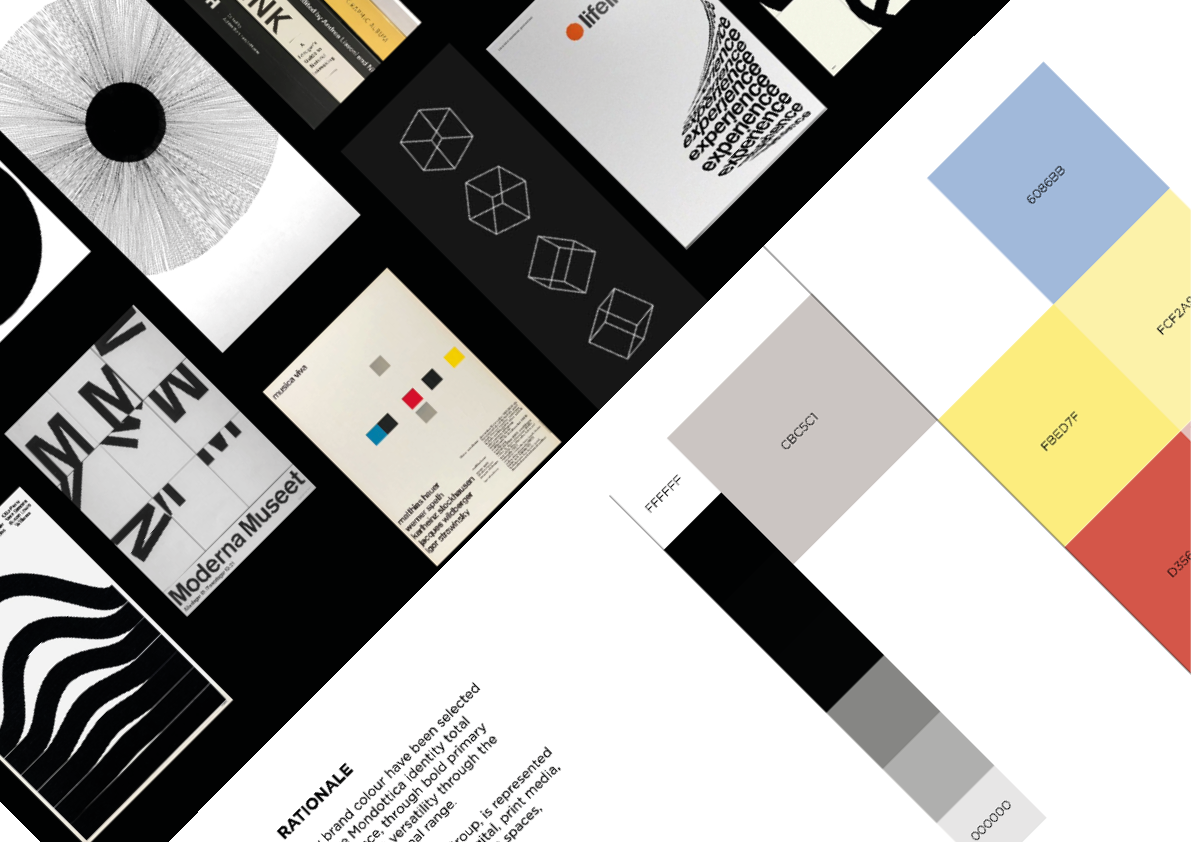 Create an account with Mondottica
Join our trade website. For eyewear industry professionals